Events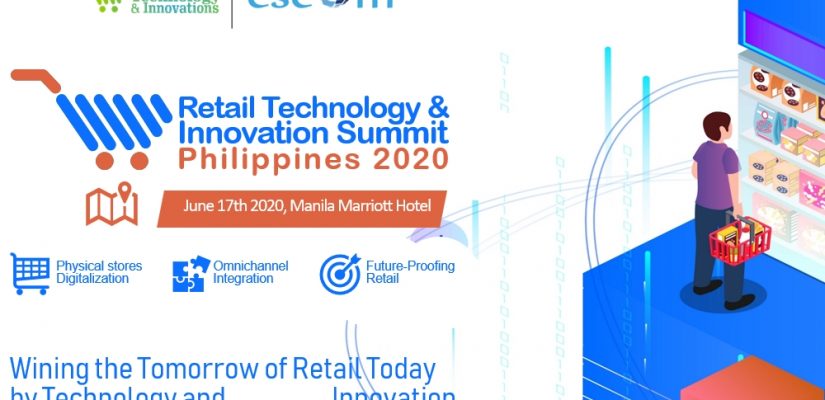 3rd Philippines Retail Technology and Innovation Summit on 17 June 2020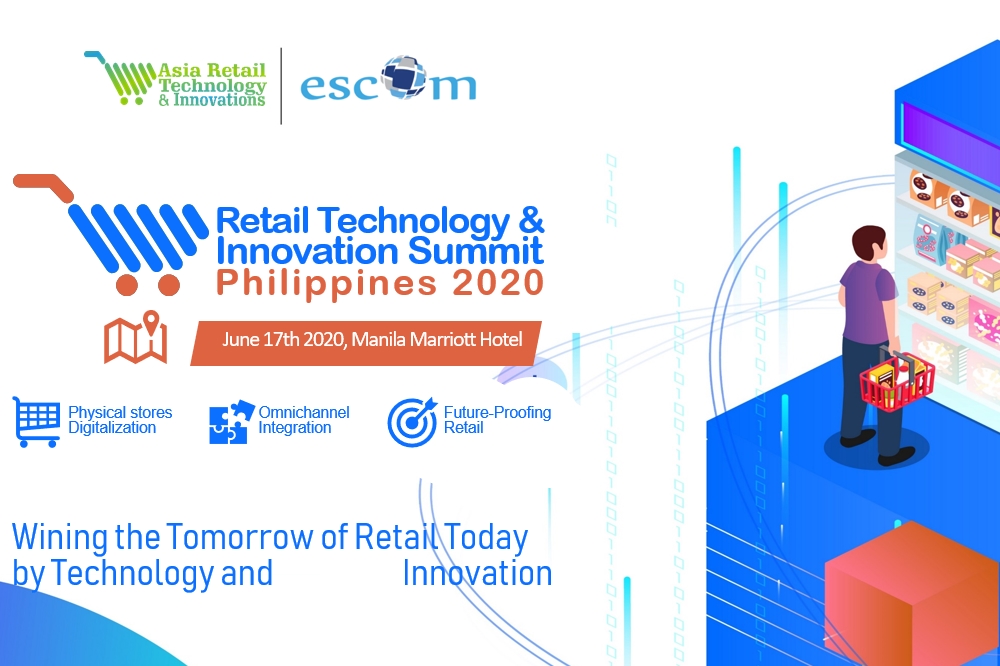 Greetings from Escom Events!
We are hosting the 3 rd Philippines Retail Tech & Innovation Summit in Philippines on June 17, 2020.
This summit aims to unite 220 senior level executives from shopping malls, department stores, brand owners, online retailers, banks, technological leaders to network, share insights & experiences & career thinking on retail trends as well as embrace the innovations.
Key themes: "Understanding Customer expectation", "Going Truly Omni-Channel", "Digitizing the physical store", "Re-engineering the supply chain", "POS", "Adopting New-retailing Concept". Do not hesitate to contact us if you are interested to join us.
Feel free to contact angela.wei@escom-events.com or maggie.liu@escom-events.com or visit our website at https://philippines2020.asiaretailsummit.org/
Looking forward to hearing from you!